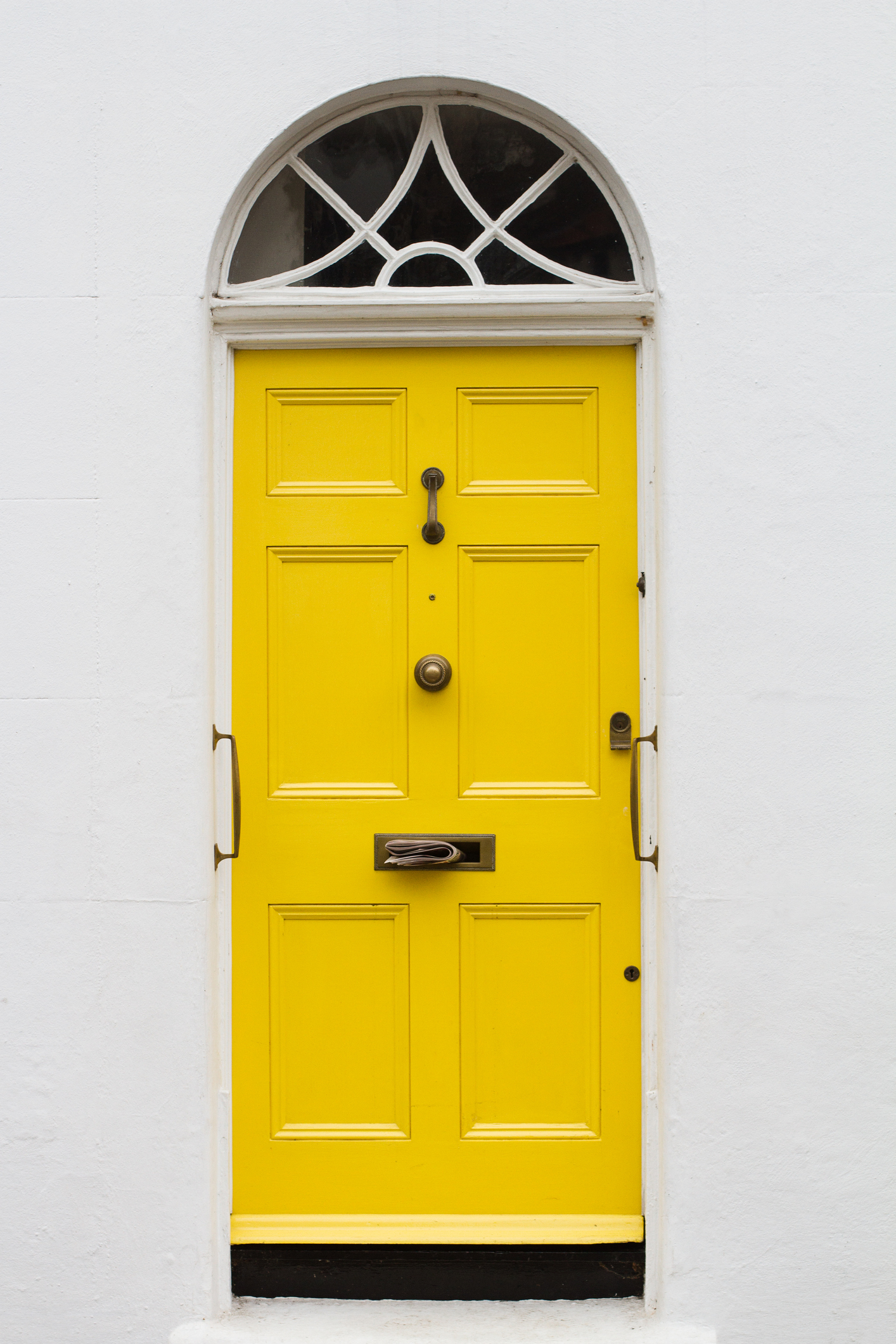 EXTERIOR RESIDENTIAL
We paint the exteriors of single family homes just like yours, weather and wind permitting. Painting is the one sure thing you can do to your home to get it ready to list for sale that will give you a return on your investment.
Opendoor.com, founded by bazillionaires Eric Wu and Gautam Gupta, reports that painting the exterior of a home costs $1,406 on average and results in a $2,176 increase in value. Opendoor.com was founded in 2014 on this promise: We set out to reinvent life's most important transaction with a new, radically simple way to buy and sell your home.
Whether your home needs paint on all walls or just the trim, shutters and front door, it's important that the results look professional in order to get potential buyers to appreciate the increased listing price. Fresh Paint Colorado's specialty is prep work. It's what separates an average job from truly beautiful expert results. We assess every detail of the exterior, identifying any areas that require resurfacing,
caulking, wood repair or other prep. We scrape, sand and power wash your home before bringing out the brushes and rollers.
Because the investment in painting your home is a significant one, we also work with homeowners to help them cut the cost. How do we do that? We walk through the project, make our report and estimate. Ten we sit with homeowners to review the specifics of the project that they can perform themselves in order to cut costs. Ask us more about this cost-saving option when we bid your home painting project.